Internships mean different things to different people. For me, an internship is one of the most important parts of your higher education because it gives you real life experience and broadens your perspective. I'm currently pursuing my studies at university and I decided to intern at a company during the summer vacation. One of the main reasons why I took this decision was because I wanted to do something productive and new.
Today, I'm going to share with you some of the advantages of doing an internship:
Work Experience:

Internships are the best way to get hands-on experience of everything you've learned so far. Since you are involved in many departments of the company that you're working for, it will really add up to your CV.

Interpersonal Skills:

Another benefit of being an intern is that you learn how to communicate and behave in an official workplace, so even if you make any mistakes, you will learn from them. In fact, you build your confidence when you speak to new people and pitch your ideas to them.

Gain Exposure:

When you work for the first time, you get exposed to a lot of new things. In the sense, you observe what people are doing and get an outlook on what really goes on behind the scenes.

Connecting With People:

When you enter a new workplace, you tend to interact with a lot of people. In fact, you make connections with people who might even share the same interests as you.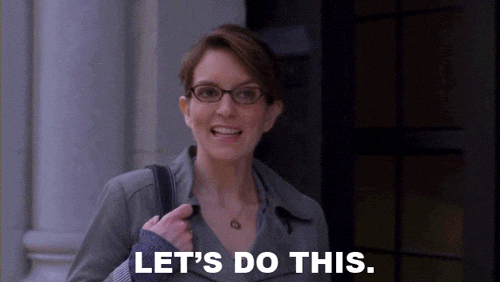 All in all, from my personal experience, I can definitely assure you that being an intern is a lot of fun because you learn something new every day!
Have you ever done an internship? If yes, share your experience with me in the comments section below. 😀