Hi, everyone! 😀
I'm so excited to share with you all that I have now reached 700 amazing followers! YAAAAAAAAAAY! Words cannot describe how ecstatic I'm feeling right now. I'm literally hyperventilating as I'm writing this.
Where do I start? The journey of blogging has not only been amazing and fun-filled so far, but has also taught me so much about life. My readers and fellow bloggers have supported me so much, and I wouldn't have been able to achieve this goal without their constant motivation. THANK YOU SO MUCH! ❤
How do we celebrate this achievement?
First of all…hugs each and every one of you. I love you guys so much!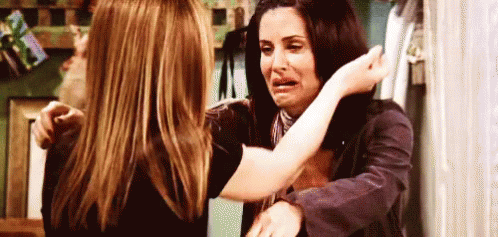 Secondly, feel free to ask me anything. Post your questions in the comments section below, and I'll make sure to answer them as soon as I can. Now is your time to be as curious as you want, haha! 🙂