Hi, everyone! 🙂
I'm so excited to share with you all that I have now reached 600 followers! YAAAAAAAY!
Words cannot describe how uplifted and supported I'm feeling right now. It feels as though I have my very own family on WordPress, and it feels so good to say that. I love each and every one of my readers because you all bring a wide smile to my face. 
I had to rack my brain as to how I would celebrate this achievement with my readers, and it was very difficult to think of something innovative…
*Drum roll please*
I've finally made an account on Instagram! Username: thejouskablog
I think this will be a good way to connect with my readers and find new bloggers. If you have Instagram, feel free to comment your username in the comments section below so that I can follow you. 🙂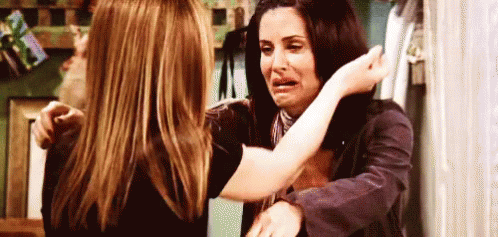 Also, I know I haven't been able to post much lately because university is keeping me busy throughout the week. But, I promise to try my best to post more often! 
Once again, thank you so much for all your support! ❤