I love DIY! Recently, I made some DIY Block letters. They're really fun and simple to make and you should definitely try making them! 😀
Before: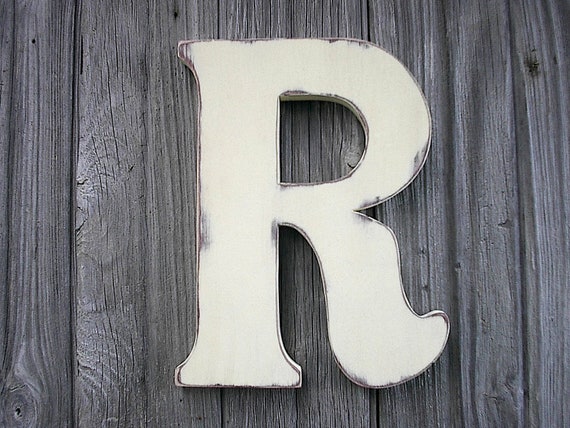 Just some plain old wooden block letter.
After: 
Firstly, paint the block letter. I used a metallic turquoise color for mine. Let it dry for about 10 minutes.

Secondly, decorate the block letter with some gems, flowers, ribbons, buttons and so on.
Voila! Looks great, doesn't it?
Are you a fan of DIY? Share your opinion with me in the comments section below. 🙂
-The Jouska