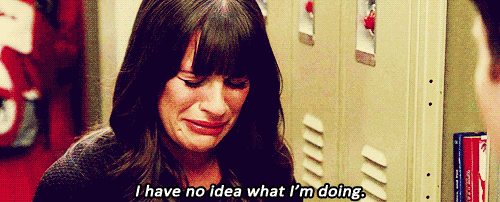 Ever felt like you have no idea what you're doing in life? 
Ever felt like that time went so fast and now you don't know what to do?
It's crazy how in the past you get so excited about leaving school and going to college, travelling the world and the list is endless.
And, finally, when you're out of school, you're blank. BLANK AS A PAPER. You don't know where to start and you feel pretty much pointless since you have no idea what you're going to be doing in the future.
It's in times like this where I face mini panic attacks and desolation. And, surely, I can't be the only one facing that problem…?
Things I've realized: 
1. Growing up isn't as fun as you think it is.
2. You have to shoulder a lot of responsibilities.
3. You can't laze around all day in your PJ's.
4. You have to take life-changing decisions.
If you've ever felt this way, share your experiences below in the comments section, I would love to read them. 🙂
-The Jouska